WELCOME TO YOUNG EODS!
We have completed our production of 'Honk!' as part of the EODS festival and will begin meeting again every Tuesday from 4th July. If you are interested in joining please contact us.
---
Fancy belonging to a talented, vibrant family who enjoy performing together? Then YEODS is for you!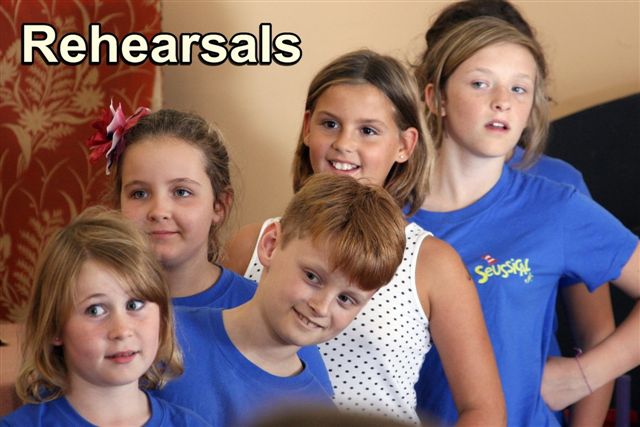 YEODS combine producing fantastic shows with having a brilliant time. Of course any great show requires hard work and commitment, but that doesn't mean there isn't time for a laugh or two.
YEODS is a fun, friendly, but professionally run group who meet to prepare for a show to be performed at a local theatre in the October half term. All YEODS members have the opportunity to improve their acting, singing and dancing skills and to experience the thrill of performing a live show before a public audience. But the Society gives members much more than that – building confidence that positively impacts other aspects of members' lives, developing the ability to work as a team and learning new skills. Performing with us also gives our members a real taste of what it is like to be part of a professional theatre company.
Social events are organised throughout the year and firm friendships are formed during every production.
YEODS is open to young people from 8 - 18 and during rehearsal periods we meet every Tuesday evening at the EODS Centre in Seaside, Eastbourne (next door to Seeracha Thai Restaurant).
---