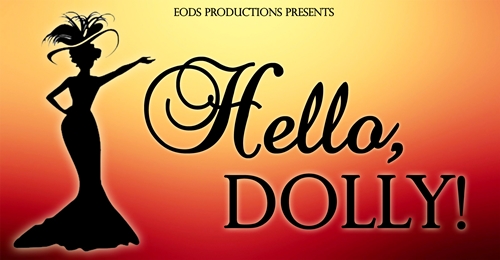 Young EODS are delighted to be presenting this fun and tongue in cheek production at the EODS centre in early December.
A lot of shows claim to have something for everyone but this one really does!
We have show tunes, pop songs, a slightly quirky nativity with a grumpy Mary and a henpecked Joseph, zombies eating lots of brains and some Christmas carols.
What more could you want?!
Performance times:
Saturday 2nd December - 2pm & 7pm
Sunday 3rd December - 5pm
Adults £8, Children £5
Venue
EODS Centre, 96 Seaside, Eastbourne, BN22 7QP
Tickets available from our online box office now!